Why attend the Antigen Specific Immune Tolerance Digital Summit (ASIT)?
Returning for its sixth year, the 6th Antigen-Specific Immune Tolerance Summit leant into the industry's key challenges from details of underlying molecular mechanisms of tolerance induction, identification of immunodominant autoantigens and epitopes driving the heterogenous populations with autoimmune diseases, and biomarkers of efficacy; to pioneering mRNA approaches, drug delivery technologies and updates on ongoing clinical programs. This is the highest value meeting of the immune tolerance community's conference calendar.  
The 2023 meeting was your comprehensive guide to defining your drug development strategy, we delved into the therapeutic opportunity held by the next generation of antigen-specific immunotherapies against autoimmunity, and transformed the biologic landscape with treatment tolerization strategies. Network with large pharma scouts, industry super-giants, and biotech pioneers in 2024 to build meaningful partnerships and gather insights beyond the literature.  
Expect to be involved in interactive discussions that: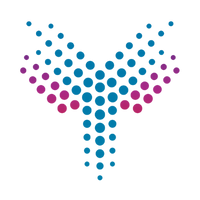 Tackle complex heterogenous diseases with multiple antigens by targeting the primary drivers of disease with Parvus Therapeutics – will there be a paradigm shift to heterogeneous autoimmune diseases?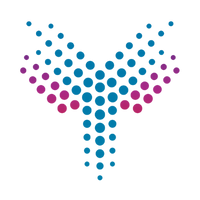 Delve into the opportunities to develop tolerization therapies through autoimmune antigen-specific immune tolerance platforms with Selecta Bio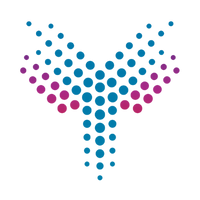 Optimize novel technologies for effective delivery and evaluate nanoparticle, RNA, peptide, and other delivery approaches with Toleranzia, Integrated Nanotherapeutics, and Allero Therapeutics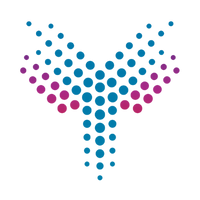 Further develop your understanding of B-cells and Tregs in Antigen-Specific Immune Tolerance to navigate B- and T-Cellmediated autoimmune diseases with Washington University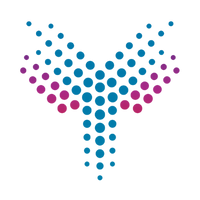 Investigate clinical endpoints and determinants of efficacy to instil early confidence in your pre-clinical and clinical drug development with Cellerys and Imcyse 
Uniting 80+ industry experts to discuss cutting-edge content exploring the latest advances in the field of antigen-specific immune tolerance, this is a not-to-miss conversation.