Identify Mechanisms Inducing & Biomarkers of Antigen-Specific Immune Tolerance
Translate Tolerogenic Approaches to Vectors & Biologics
Advance Durable Therapeutics into Proof-of-Concept Trials & Beyond
Welcome to the 6th Antigen-Specific Immune Tolerance Summit
The 6th Antigen-Specific Immune Tolerance Summit returned as the definitive industry-dedicated forum bringing you the latest discoveries, preclinical, translational, and early clinical developments on tolerogenic therapies.  
Immune tolerance is not only the most dramatic and therapeutically advantageous approach in the industry's arsenal against autoimmunity; it is also transforming the biologic and gene therapy landscape through reducing ADA formation and paving the way for the industry to make multiple, lower doses while achieving greater effects.  
Molecular mechanisms underlying tolerance induction are yet to be elucidated, and the clinical challenges have highlighted the need to overcome the translational obstacles the space is facing. Meanwhile, ongoing investment and collaboration continues, and the space is filled with excitement as many start-ups are developing immune-tolerance tools based on cell therapies and immune-modifying nanoparticles.  
Those who attended this unique summit met 80+ industry leaders and: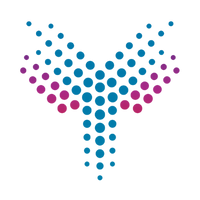 Delved into and tackled complex heterogenous diseases with multiple antigens and epitopes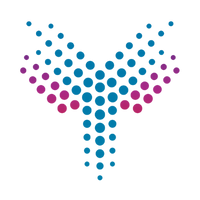 Explored the breadth of novel technologies and platforms for antigen delivery and navigated frequency of administration to transform tolerance strategies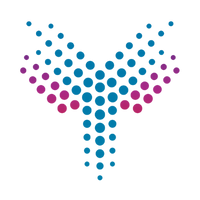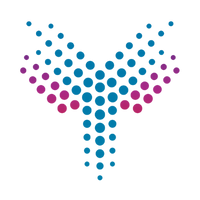 Investigated clinical endpoints and determinants of efficacy 
Don't miss the unique opportunity in 2024 to hear from and connect with drug developers and researchers supercharging life-changing and ground-breaking antigen-specific immunotherapies into the clinic and to patients in need.  
A Snapshot of 2023's Expert Speakers: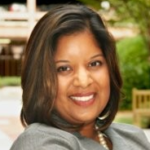 Head of Immunology Search & Evaluation
AbbVie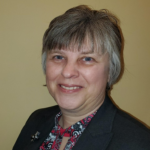 Senior Director - Head of Celiac Discovery & Biomarkers
Takeda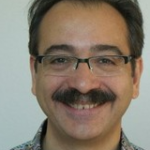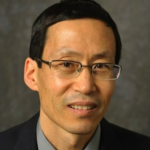 Chief Scientific Officer
Selecta Bio

Senior Vice President - Immunology & Translational Medicine
Anokion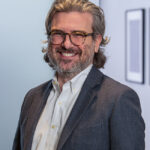 Vice President - Product Development
Cour Pharmaceutical Development Company