Accelerate the Progression of Safe and Effective Antigen Specific Immunotherapies
Through the Clinic, Optimize the Discovery of Novel Targets and Explore Novel Therapeutic Approaches Harnessing Combination Therapies
The 4th Antigen Specific Immune Tolerance Digital Summit (ASIT) brought together industry representatives from the fields of autoimmunity, allergy, immuno-oncology and transplantation to tackle the complexities behind autoimmune disorders head on. With momentum building for antigen specific immunotherapies, ASIT 2021 was the only antigen-specific summit offering thought-leading content to drive the field towards a more precise and ethical antigen-specific approach to drug development.
This is the industry's definitive antigen specific drug development forum.
Across 3 packed days, thought leaders from Novartis, ImCyse, Harvard Medical School, Toleranzia, Toralgen revealed insight, data, and lessons learned from the last 12 months to enable you to hurdle the roadblocks preventing the development of clinically safe and effective antigen-specific immunotherapies for autoimmune and immune mediated disorders.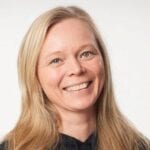 Chief Executive Officer
Toleranzia AB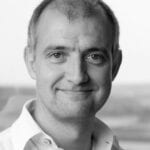 VP Clinical & Regulatory
Imcyse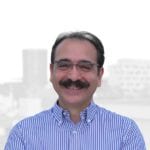 Executive Director (Translational Medicine/ Preclinical Safety)
Novartis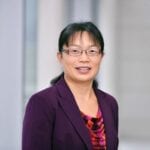 Assistant Professor Medicine-Endocrinology
Baylor College of Medicine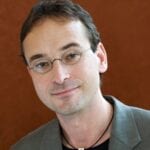 Vice President & Senior Medical Officer, Global Chief Medical Office
Novo Nordisk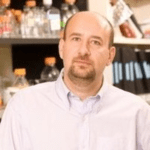 VP & Head of Discovery & Translational Immunology
Cue Biopharma
Hear What Our Previous Attendees Have Said
"The most effective and engaging way to be up to speed on the progress in the field of antigen specific immunotherapy."
Assistant Professor, John Hopkins University
"The leading forum to gain a collective understanding of state-of-the-art practices in clinical development of ASIT."
Strategic Consultant, Gestalt Strategies
"Inspiring collection of world-class scientists and potential ground-breaking therapies."
Executive Director, Provention Bio Inc.