Welcome to the 6th Antigen-Specific Immune Tolerance Summit
Thank you to our speakers, sponsors and delegates who joined us online.
If you are interested in the 2023 event, please get in touch at info@hansonwade.com.
Molecular mechanisms underlying tolerance induction remain to be elucidated and some clinical setbacks have highlighted the need to lean into the translational challenges the space is facing. Meanwhile, there continues to be ongoing investment and innovation into the development of novel antigen-specific immunotherapies with Novartis collaborating with Cellerys, Moderna pioneering an mRNA approach into autoimmune diseases, and a plethora of drugs are poised to enter early-stage clinical testing in 2022.
As such, the 6th Antigen-Specific Immune Tolerance Summit returns as the definitive industry-dedicated forum bringing you the latest discoveries, preclinical, translational, and early clinical developments on tolerogenic therapies.
Attending this unique summit will allow you to meet 80+ industry leaders and: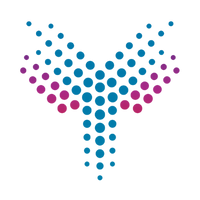 Discover autoantigen and epitope drivers of disease to identify novel drug targets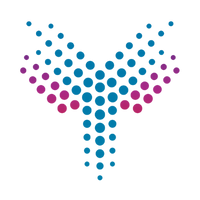 Explore the breadth of technologies and platforms for antigen delivery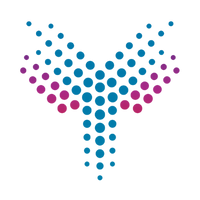 Leverage immunophenotyping and immunological assays to validate reliable biomarkers of antigenic tolerance and translate durable and efficacious therapies into the clinic
Brought directly to your home or office, don't miss this unique opportunity to hear and connect with drug developers and researchers supercharging life-changing antigen-specific immunotherapies into the clinic and to patients in need.
2022 Expert Speakers Included: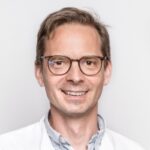 Chief Medical Officer
Cellerys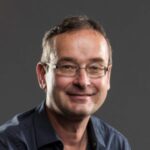 Vice President & Senior Medical Officer, Global Chief Medical Officer
Novo Nordisk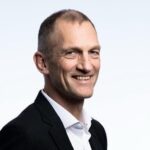 Professor, Chief Scientific Officer & Co-Founder
Allero Therapeutics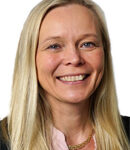 Chief Executive Officer
Toleranzia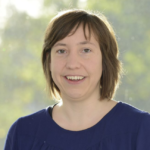 Associate Director Research
WORG Pharmaceuticals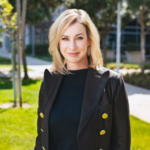 Chief Executive Officer
IgGenix, Inc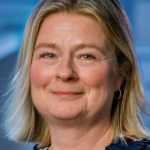 Chief Scientific Officer
Idogen AB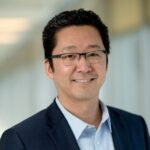 Co-Founder & Chief Scientific Officer; Professor of Pharmaceutical Sciences
EVOQ Therapeutics; University of Michigan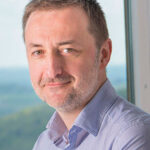 Immunology Director
Imcyse