Supercharge Antigen-Specific Immune Tolerance Strategies to Combat
& Cure Autoimmune Diseases
Welcome to the Antigen-Specific Immune Tolerance Drug Development Summit
Advance Durable Therapeutics Into Proof-of-Concept Trials & Beyond
The 7th Antigen-Specific Immune Tolerance Drug Development Summit returns as the definitive, industry-dedicated forum bringing you the latest discoveries, preclinical, proof-of-concept, biomarker, and clinical
development on tolerogenic therapies.  
Immune tolerance approaches have unprecedented potential to not only treat autoimmune diseases but to cure them; resetting the immune system is the most advantageous approach in biopharma's arsenal to trailblaze past standard immunosuppression treatments and create a new era of transformative therapies.  
With Diamyd's phase III trial for type I diabetes, COUR, Anokion, Imcyse, Takeda, and Selecta's phase II trials all underway, the field is on the precipice of advancing efficacious antigen-specific approaches for patients in need.  
Attending this unique summit will allow you to: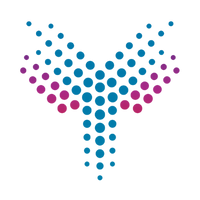 Delve into antigen-selection and the role of T- and B- cells and tackle complex heterogeneous diseases including rheumatoid arthritis, multiple sclerosis, and more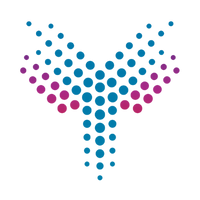 Evaluate biomarkers of tolerance and T- cell assays for preclinical and practical biomarkers for larger phase 2-3 clinical studies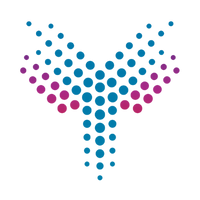 Explore the breadth of novel technologies, including CAR-Tregs, mRNA-LNPs, and more, to navigate dosage and frequency of administration and much more...
Join 110+ autoimmune and immunologist scientists, corporate strategists, and large pharma scouts at this timely and comprehensive summit set to unite the immune tolerance field. From innovative, start-up biotechs to big pharma super giants, this is your unique opportunity to discuss advancing efficacious antigen- and drug-specific tolerance approaches to patients in need. 
World-Class Speaker Faculty Includes: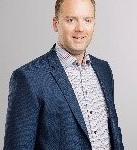 Director, Immune Therapeutics Discovery
Moderna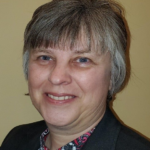 Director - Scientific & Translational Biomarker Research
Takeda Pharmaceutical Co. Ltd.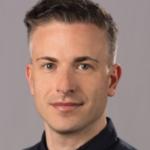 Senior Director & Principal Scientist & Head Of Research, Exploratory Biology Immunology Discovery
Abbvie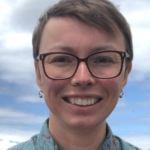 Director - Biomarker Discovery Research & Autoimmunity
Immune Tolerance Network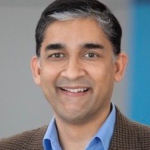 Head of Adaptive immunity, Rheumatology and Autoantibody Discovery Area
Johnson & Johnson Services, Inc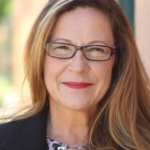 Head of Emerging Science, Innovation, Inflammation & Immunology
Pfizer
Previously Attending Companies Include: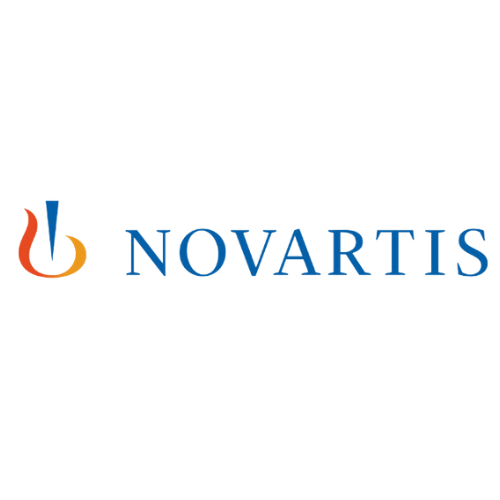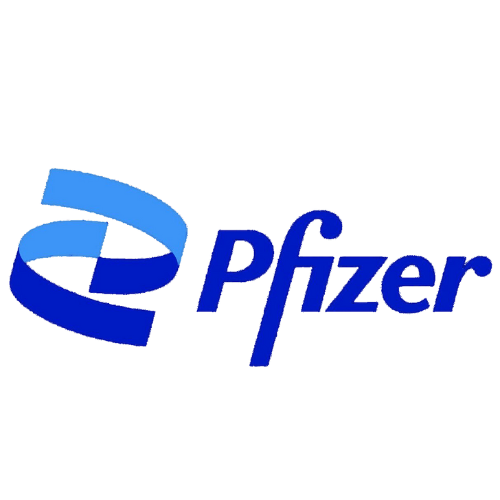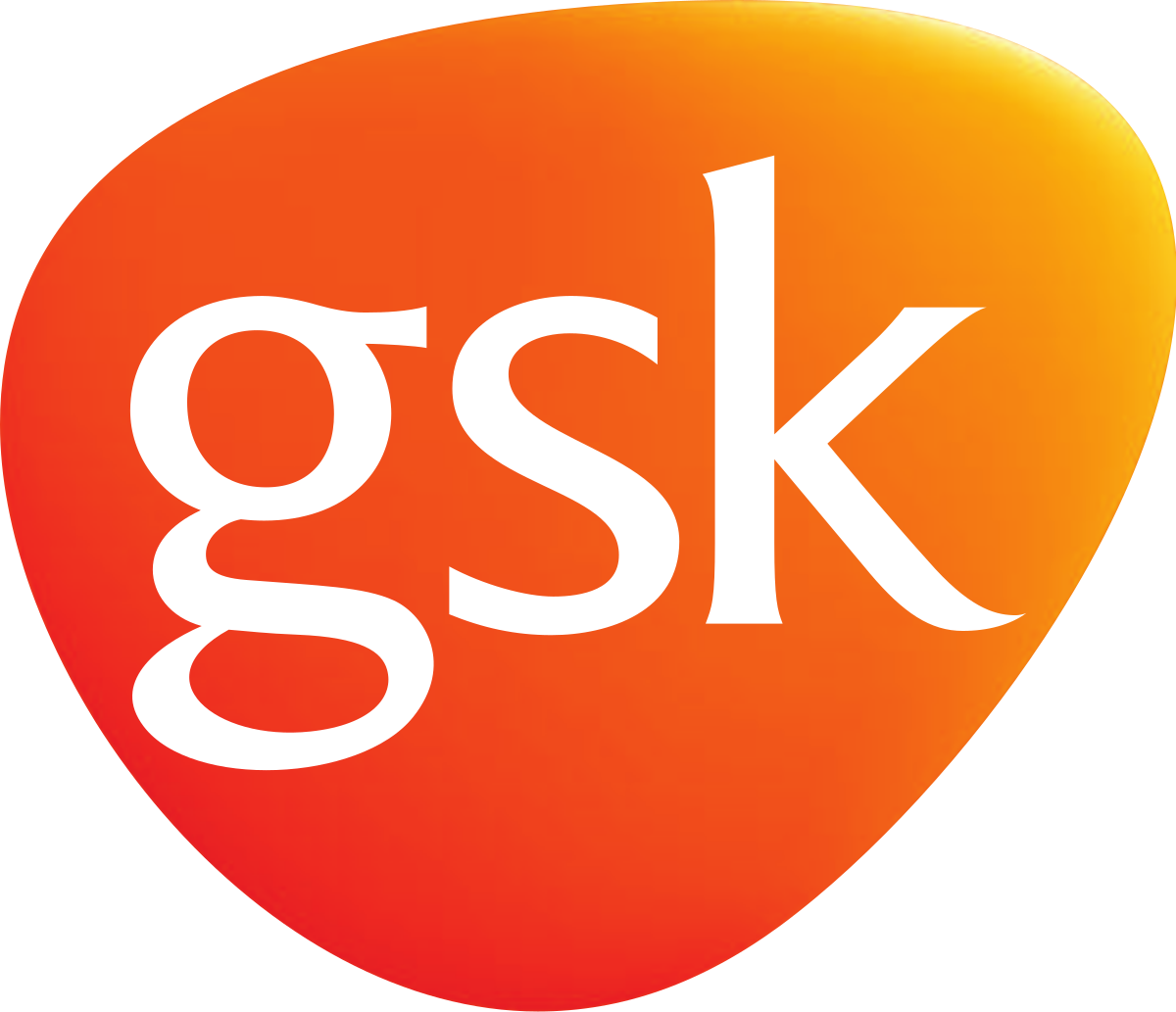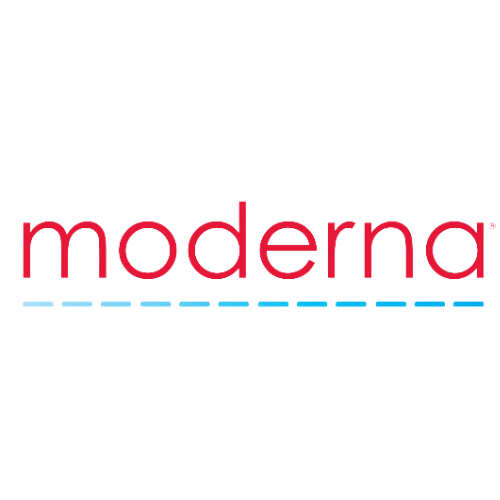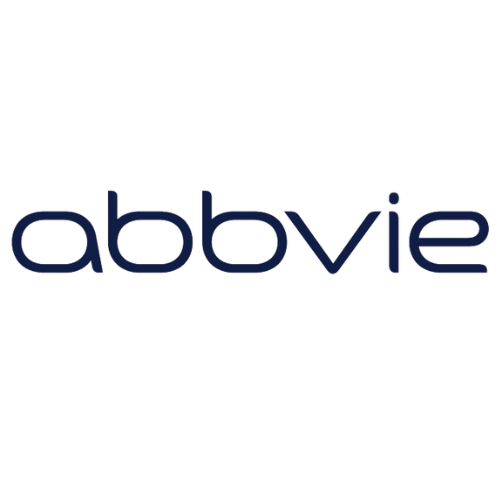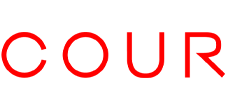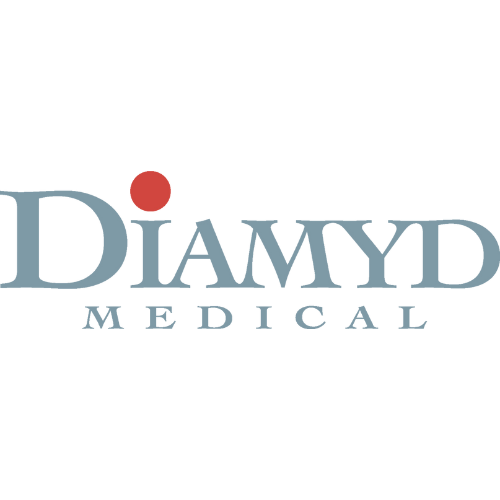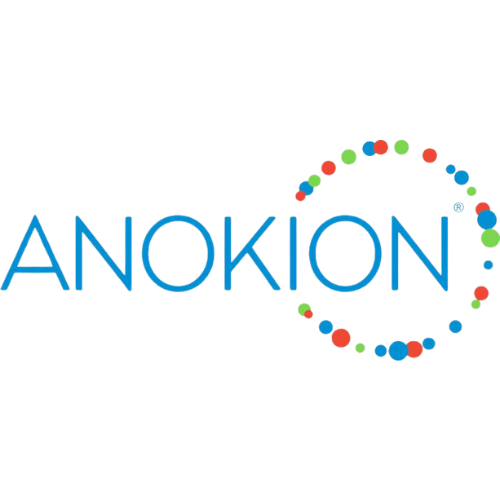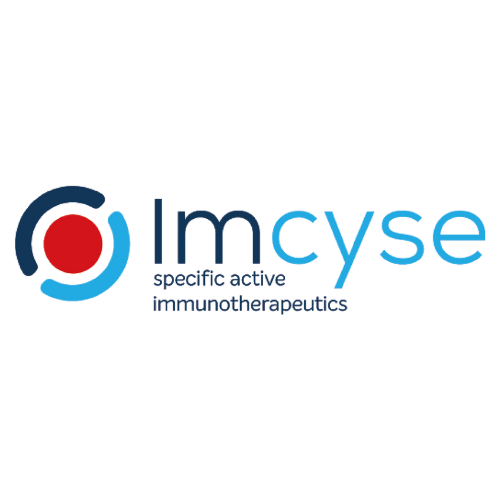 Hear What Our Past Attendees Have Said:
"Highly interactive pre-conference workshops. The conference agenda was excellent and there were ample opportunities to discuss and network with the other attendees. One of my favourite conference experiences" – GlaxoSmithKline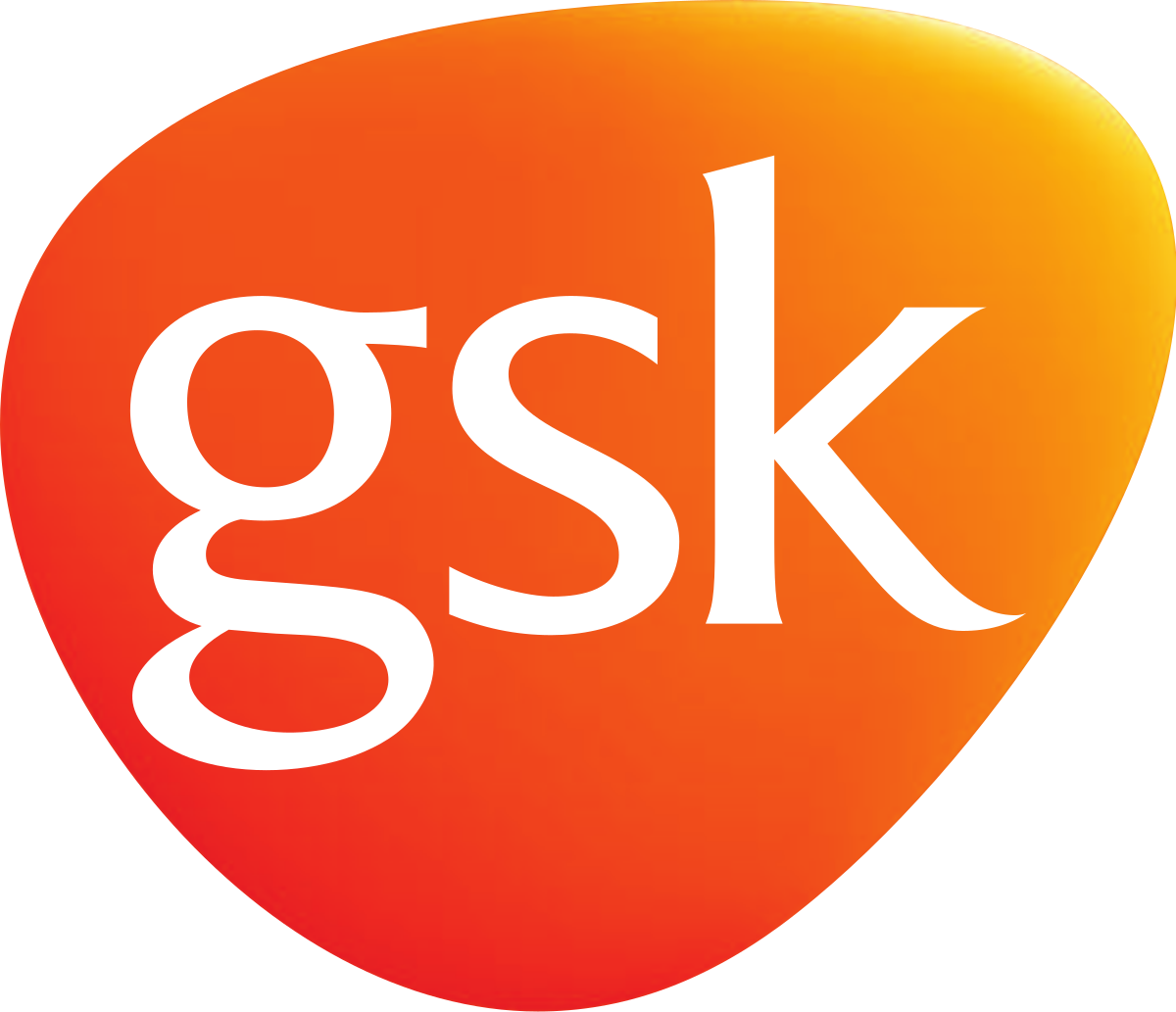 Other Events in the Series: