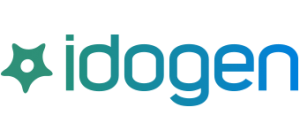 Idogen
Expertise Partner
Idogen develops tolerogenic cell therapies to prevent the patient's immune system from attacking biological agents, transplanted organs or the body's own cells or tissue.  The company's most advanced program, IDO 8 – now in clinical phase – is designed to restore the efficacy of hemophilia drugs in patients who have developed neutralizing antibodies. The IDO 8 clinical trial will validate our technology platform and facilitate a range of other applications in fields such as autoimmune diseases (IDO AID) and organ transplants (IDO T). 
More information about Idogen is available via www.idogen.com.

Charles River Laboratories
Innovation Partner
At Charles River our focus is always on anticipating tomorrow's drug development needs today and this is why we have invested in the tools, talent and capacity to further the new frontier of cell and gene therapy development. We can support your cell and gene therapy programs every step of the way, from early discovery, manufacturing of viral vectors, plasmid and autologous/allogenic cells, toxicity/toxicology studies, to analytical release testing of your cell line characterization, biosafety and potency testing.
Our global footprint, team of experienced professionals and unsurpassed portfolio of integrated services are dedicated to supporting you to help get your product to patients faster.
To learn how we can help accelerate your cell and gene therapy goals, visit: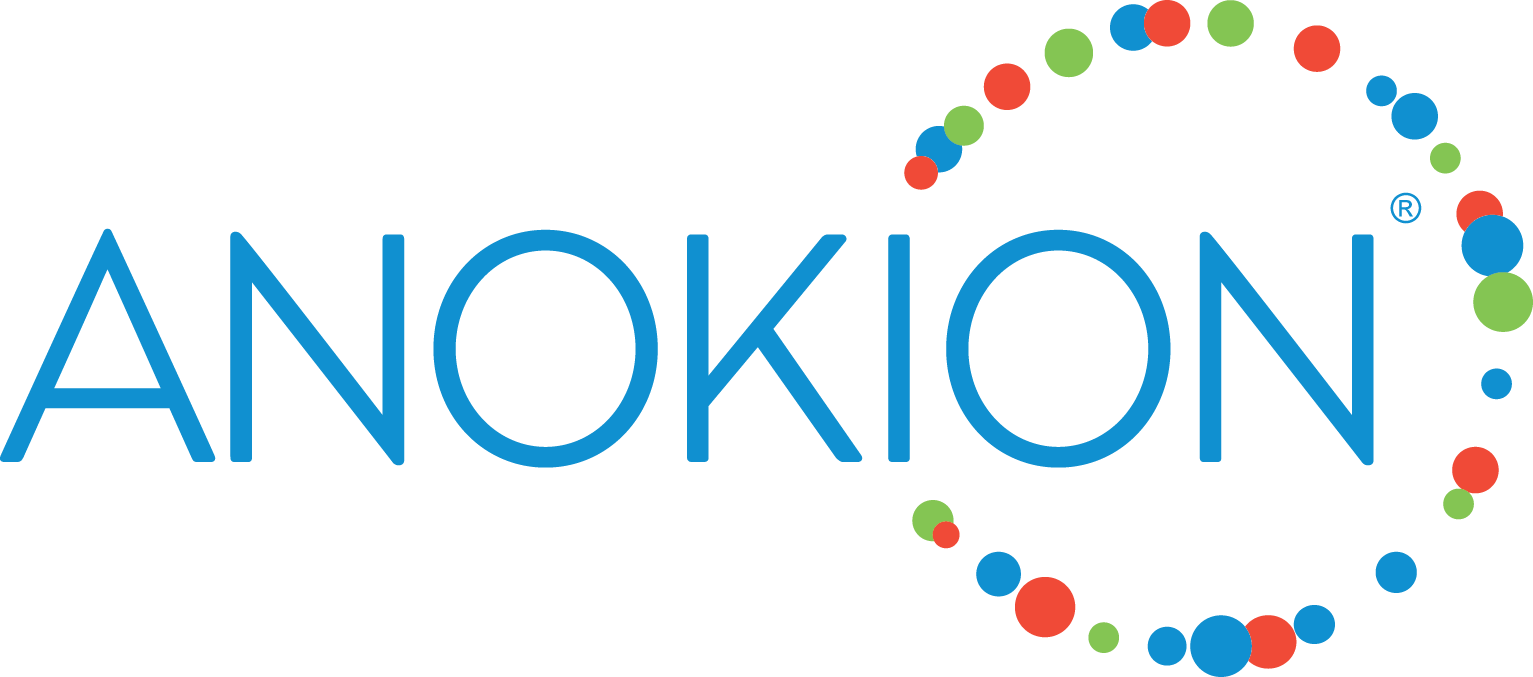 Anokion
Event Partner
Anokion SA (including our wholly-owned subsidiaries Anokion US, Inc. and Kanyos Bio, Inc.) is clinical-stage biotechnology company focused on improving the treatment and outcomes of autoimmune disease. Our proprietary antigen-specific immune tolerance technology harnesses the liver's natural tolerance pathway to modulate the harmful inflammatory immune response in antigen-mediated autoimmune diseases. Our engineered proteins are targeted to receptors on liver cells with the goal to educate our immune system to recognize the target antigens as self. Two product candidates are currently in clinical trials: KAN-101 in CeD patients (ACeD) and ANK-700 in RRMS patients (MoveS-it).

Gene Therapy Net
Media Partner
Gene Therapy Net is the information resource for basic and clinical research in gene therapy, and the site serves as a network for the exchange of gene therapy information and breaking news items. Visitors can keep track of the latest scientific papers, conference announcements, gene therapy jobs, regulations and guidelines.