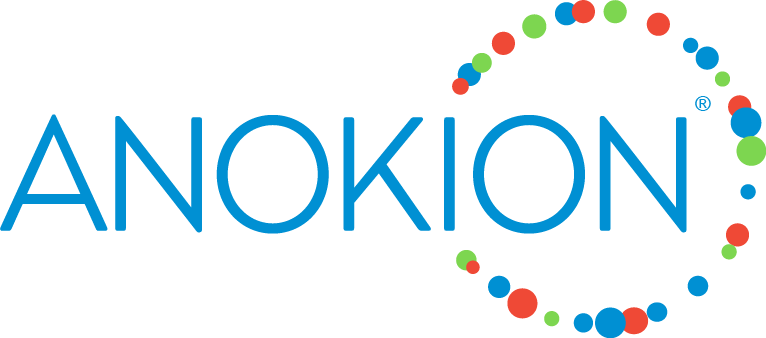 Anokion
Anokion is a leading immune tolerance company advancing novel, antigen-specific treatments for people living with the devastating effects of autoimmune disease. Anokion is strategically progressing its development pipeline based on an industry-leading, novel platform that harnesses the body's natural tolerance pathways. Initially formed as a spin-off from the Ecole Polytechnique Fédérale de Lausanne (EPFL), the company is funded by leading investors, including Versant Ventures, Novo Ventures, and Novartis Venture Fund.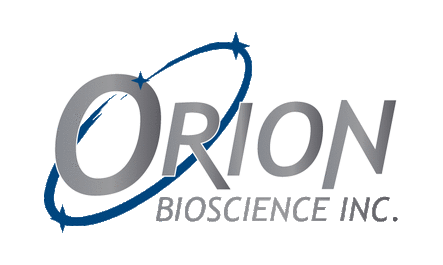 Orion BioScience
Orion BioScience Inc. is an preclinical stage biotechnology company focused on developing our "Soluble Antigen Array' (or SAgA) technology to intercept and prevent the onset of autoimmune diseases in at risk and early stage patients. Our research into treating multiple sclerosis, neuromyelitis optica, and type-1 diabetes has shown that Orion can develop disease specific immunotherapeutics that can re-tolerize and restore the healthy immune state. The Orion team leverages extensive development experience, and strong clinical relationships, to rapidly progress first-in-class, blockbuster treatments for NMO and T1D into the clinic.

Imcyse
Imcyse develops active targeted immunotherapies to treat and prevent severe chronic diseases caused by disruptions of the immune system. The company's unique active immunotherapy technology platform allows it to locally target immune cells involved in the destruction of the diseased organ. This platform is based on the administration of Imotopes™, which are specifically modified peptides, allowing for the generation of cytolytic CD4 T-cells. Imcyse's approach, sustained over time, helps to prevent and treat diseases with no current therapeutic alternative and to potentially cure patients without impairing immune defense. The company has established proof of concept in several indications and has completed its first clinical trial in type 1 diabetes in seven European countries. Beyond type 1 diabetes, Imcyse is developing a pipeline of Imotopes™ for the treatment of several autoimmune diseases. Based in Liège, Belgium, Imcyse was originally founded in 2010 as a spin-off from the KU Leuven, Belgium.