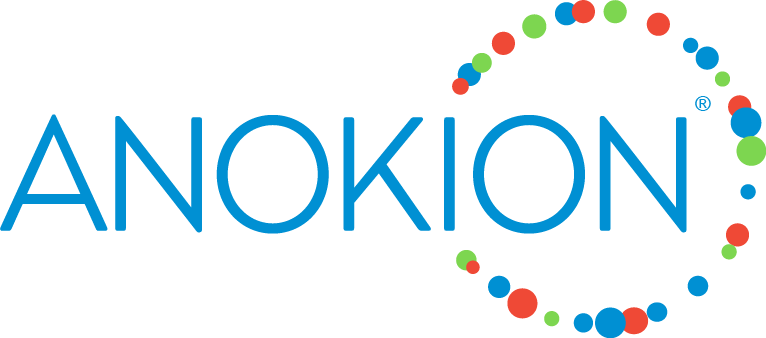 Anokion
Anokion is a leading immune tolerance company advancing novel, antigen-specific treatments for people living with the devastating effects of autoimmune disease. Anokion is strategically progressing its development pipeline based on an industry-leading, novel platform that harnesses the body's natural tolerance pathways. Initially formed as a spin-off from the Ecole Polytechnique Fédérale de Lausanne (EPFL), the company is funded by leading investors, including Versant Ventures, Novo Ventures, and Novartis Venture Fund.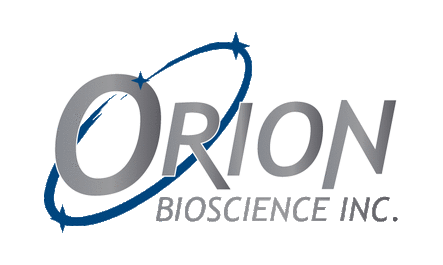 Orion BioScience
Orion BioScience is an IND scale up stage biotech focused on advancing our 'Soluble Antigen Array' technology into the clinic for the treatment of Type-1 diabetes. 'Soluble Antigen Arrays' or 'SAgAs' are a first in class, antigen specific immune therapeutic, that can be delivered via subcutaneous injection to patients to halt disease activation, and stop autoimmune disease progression. Preclinical studies have demonstrated SAgAs can induce antigen specific anergy, 'turning off' autoimmune T and B cells, suppressing disease progression, and ultimately resulting in a significant number of preclinical subjects remaining disease free. We look to enter clinical studies for our first clinical target, Type-1 diabetes, in 24 months. What we learn in the execution of clinical trials in Type-1 diabetes will allow us to rapidly expand into a number of other autoimmune diseases such as; neuromyelitis optica, myasthenia gravis, pemphigus vulgaris, and multiple sclerosis.

Imcyse
Imcyse develops active targeted immunotherapies to treat and prevent severe chronic diseases caused by disruptions of the immune system. The company's unique active immunotherapy technology platform allows it to locally target immune cells involved in the destruction of the diseased organ. This platform is based on the administration of Imotopes™, which are specifically modified peptides, allowing for the generation of cytolytic CD4 T-cells. Imcyse's approach, sustained over time, helps to prevent and treat diseases with no current therapeutic alternative and to potentially cure patients without impairing immune defense. The company has established proof of concept in several indications and has completed its first clinical trial in type 1 diabetes in seven European countries. Beyond type 1 diabetes, Imcyse is developing a pipeline of Imotopes™ for the treatment of several autoimmune diseases. Based in Liège, Belgium, Imcyse was originally founded in 2010 as a spin-off from the KU Leuven, Belgium.

Biocytogen
Biocytogen is a preclinical stage biotech that provides innovative one-stop solutions to transform drug discovery. Empowered by its cutting-edge gene editing technologies and state-of-the-art animal facility, Biocytogen has developed a seamlessly integrated platform for efficient antibody therapeutic discovery that supports a comprehensive portfolio of products and services, including humanized animal model generation, fully human antibody (via RenMab™ Mouse), in vivo/in vitro preclinical services, antibody discovery and development services, CMC/CDMO, and regulatory affairs support.

Topas Therapeutics
Topas Therapeutics is focused on developing products to address areas of major unmet need, including autoimmune diseases, allergies and anti-drug antibodies. Topas' technology platform induces antigen-specific immune tolerance by utilizing the liver's natural immunology capabilities, targeting liver sinusoidal endothelial cells (LSECs), which generate tolerance against bloodborne antigens. Topas Particle Conjugates mimic such bloodborne antigens and follow their natural processing in LSECs, including the generation of long-lasting antigen-specific regulatory T cells (Tregs), a critically important type of immune cell for maintaining immune tolerance. Topas' novel technology is enabling the development of new therapeutic solutions for challenging diseases.