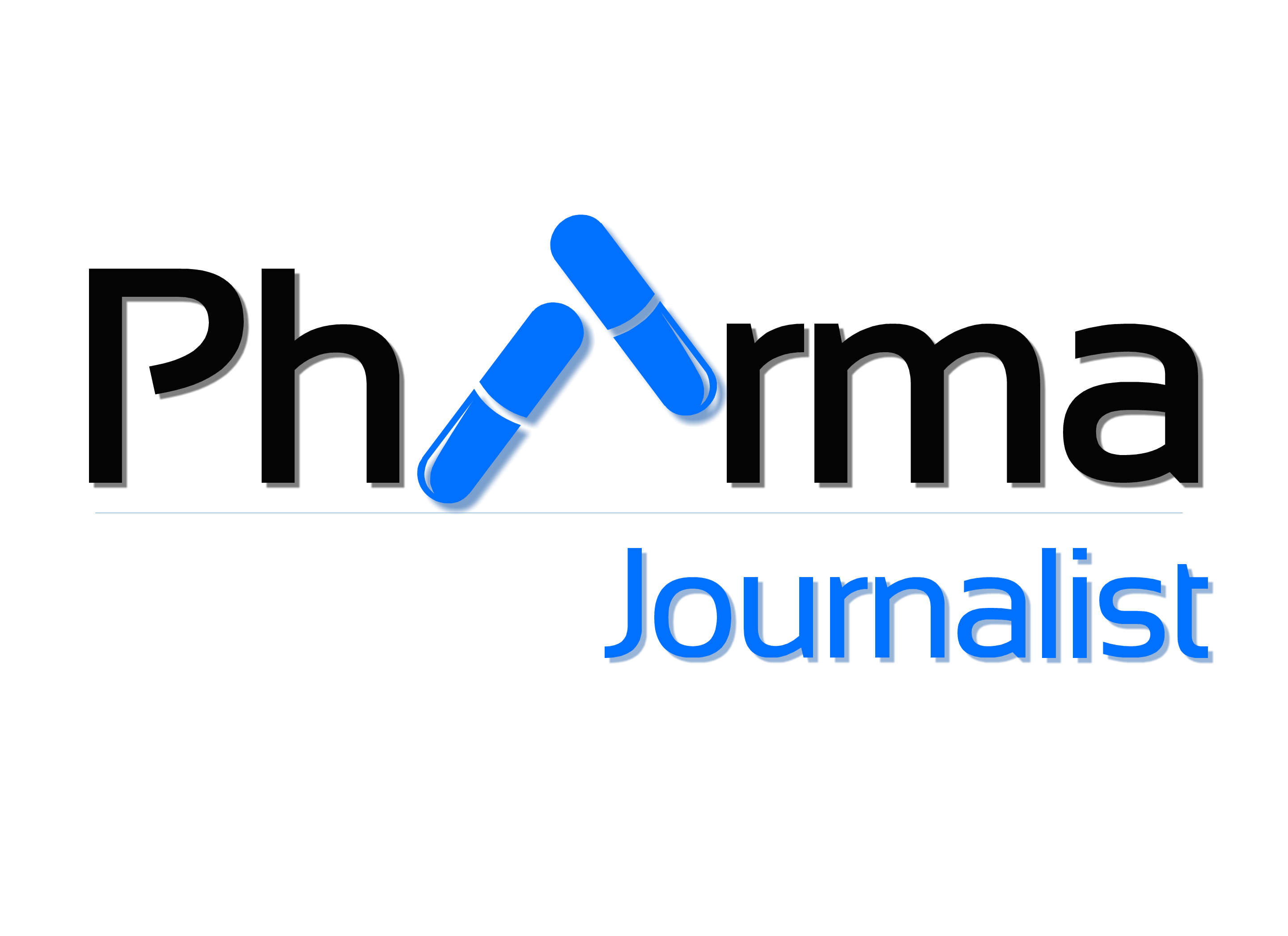 Pharma Journalist
Pharma Journalist is a paramount B2b online magazine platform exhibiting targeted and succinct information concerning the world of Pharmaceutical Industry therefore keeping a tab on the updated and latest updates and trends concerning the field. Our widespread and market specific content write-ups cater to Industry professionals intending to keep pace with this dynamic and revolutionary industry. Articles like the latest news, trends, analysis, market reports, press releases, whitepapers, case studies, etc, enable further insight as well as an in-depth interpretation of industry trends.

pharmaphorum
pharmaphorum uses content to connect the pharmaceutical industry and other innovators to advance healthcare, leveraging its own global publications and delivering direct content marketing, medical and communications services to clients in the healthcare sector. pharmaphorum.com, and its associated digital magazine Deep Dive, is a leading online destination for healthcare and pharmaceutical industry news, insight and debate.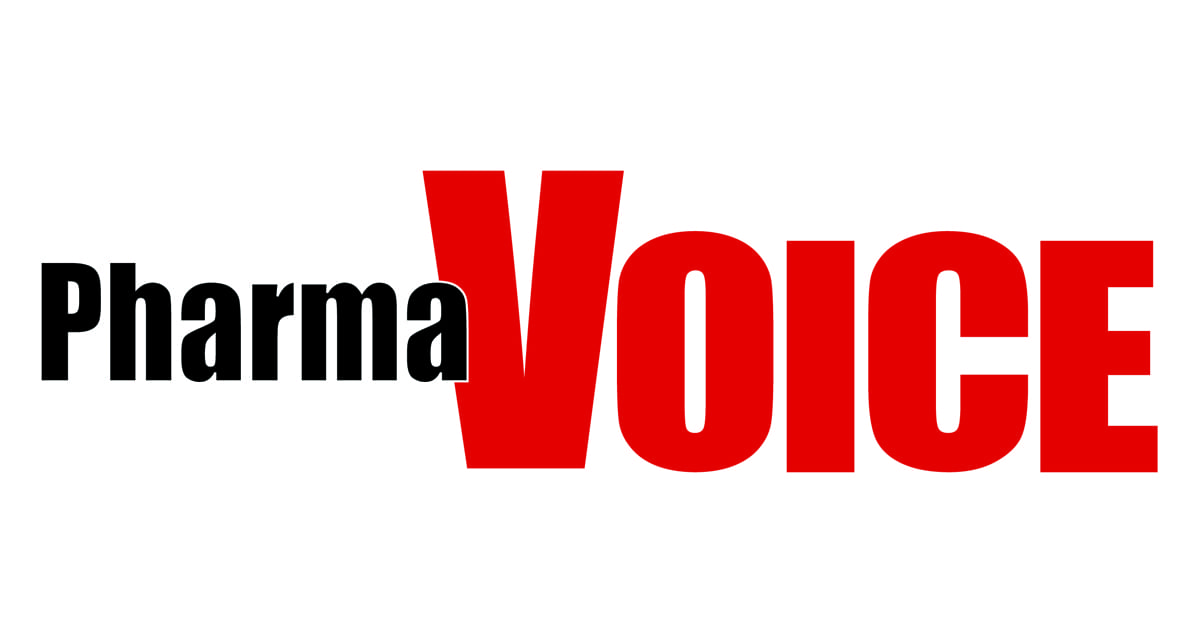 PharmaVOICE
PharmaVOICE magazine reaches more than 46,000 BPA qualified subscribers and 60,000 users with its digital edition. PharmaVOICE is the forum that allows business leaders to engage in a candid dialogue on the challenges and trends impacting the industry. PharmaVOICE provides readers with insightful and thought-provoking commentary in a multiple-perspective format through forums, topics, and articles covering a range of issues from molecule through market. PharmaVOICE subscribers are also kept abreast of the latest trends and information through additional media resources, including Social Media, WebLinx Interactive WebSeminars, Podcasts, Videocasts, White Papers, E-Surveys and e-Alerts.